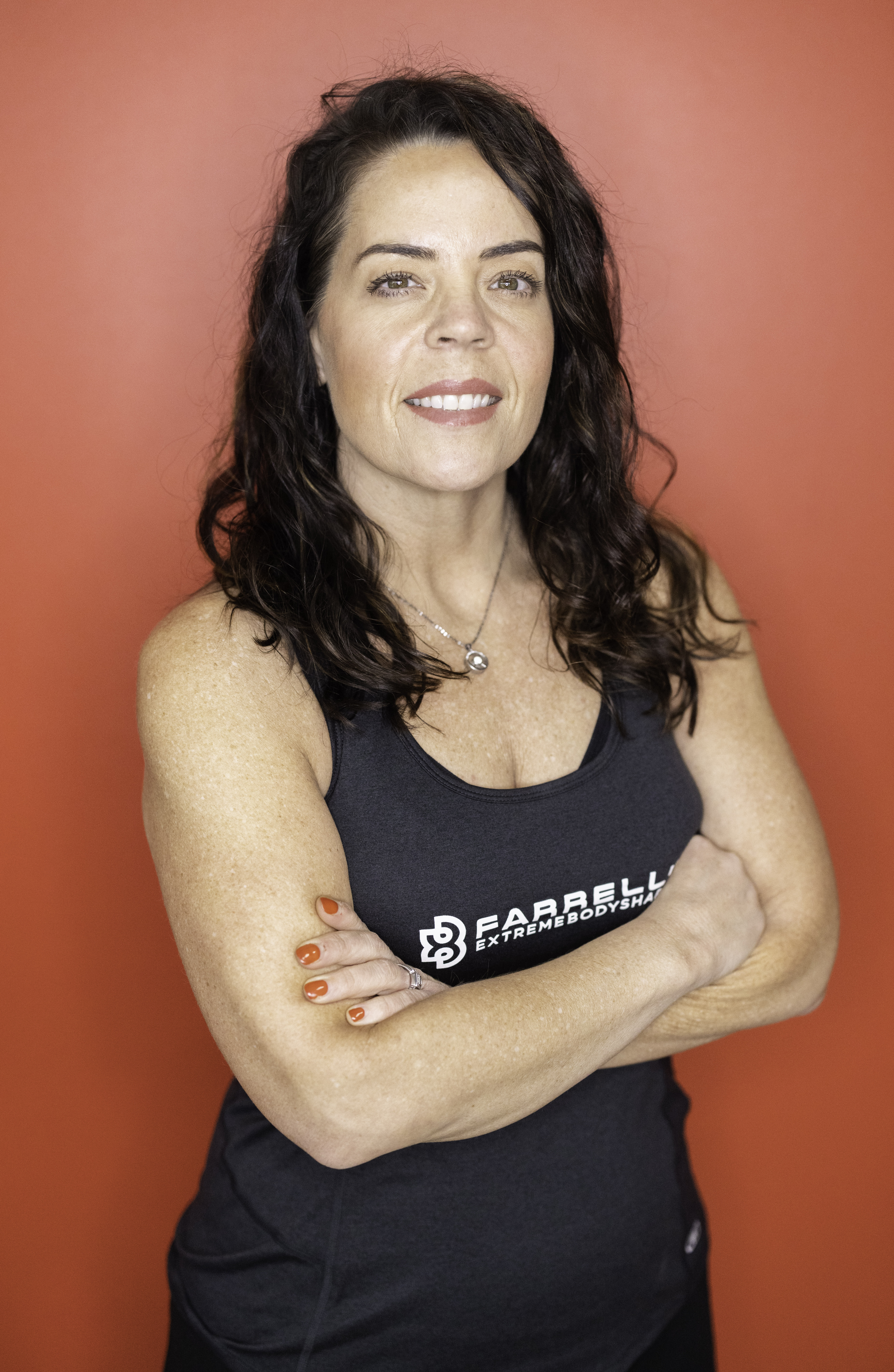 Anita McKeehan
I enrolled in Farrell's to get back my body, confidence, and health back to be in the best shape of my life as I entered my 40's.
I love the culture of Farrell's, it's what keeps me coming back for more. Every member is encouraging and pushes each other daily.
My advice to others who may be contemplating enrolling in Farrell's is do it! Farrell's isn't your regular gym. You will transform your body and have an amazing support group along the way.