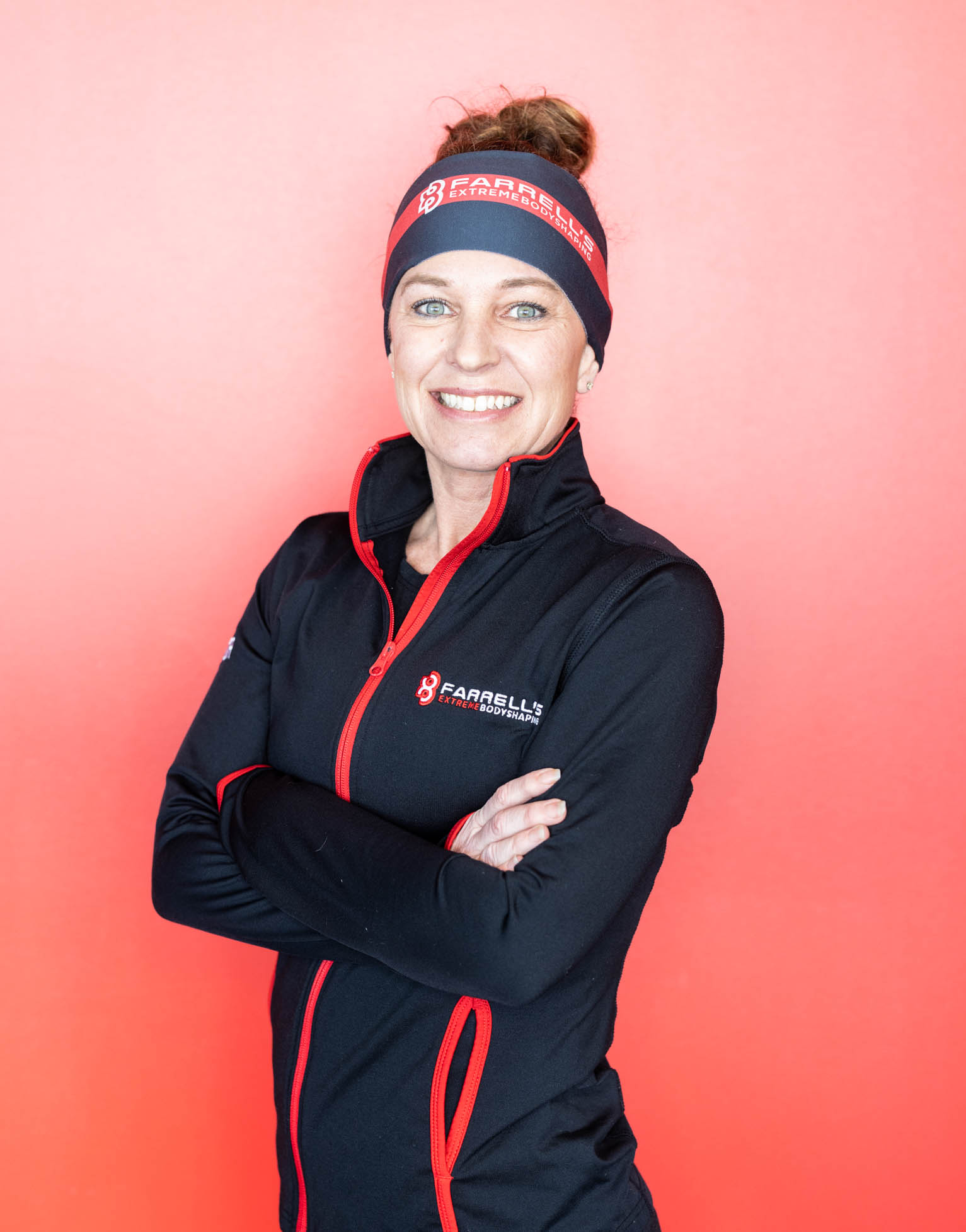 Heidi Jensen
I enrolled in Farrell's to get back in shape after age 40. I had tried other workout programs but needed something new that would challenge me personally.
The things I love most about Farrell's is the camaraderie, encouragement, accountability, friends, and the physical and mental benefits from working out!
If there is one piece of advice I would give individuals who are interested in enrolling at Farrell's it would be to not think twice! Just go for it and commit! You won't be disappointed!