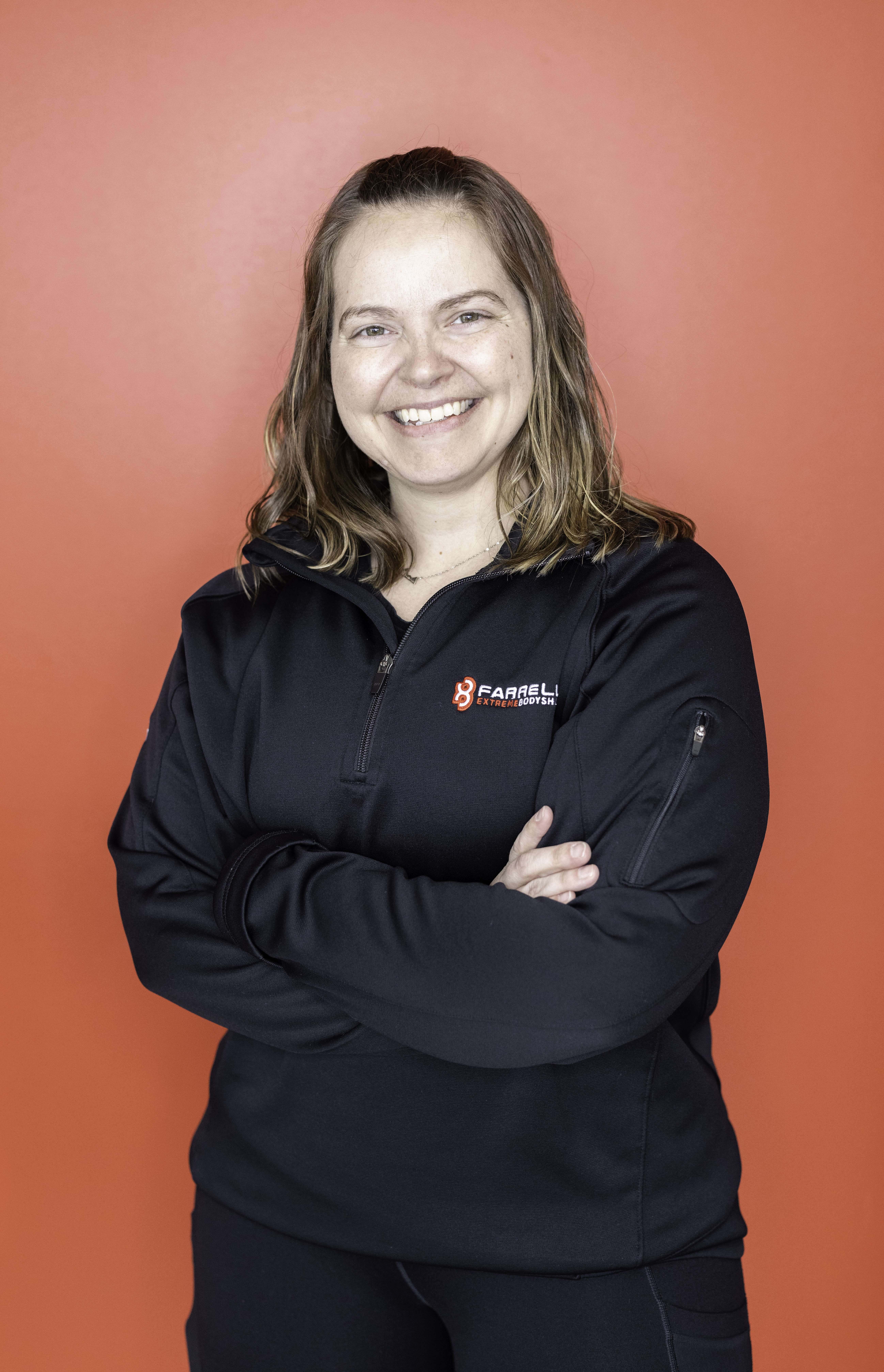 Kristen Lade
I enrolled in Farrell's because of the accountability that group fitness has to offer. I had watched others go through the program and rave about their results, and I needed the push Farrell's could provide.
Farrell's has given me lots of knowledge about fitness and nutrition but it has given me a community to belong to. I have met so many wonderful people who challenge, motivate, and lift me up.
My piece of advice would be to enroll at Farrell's and not look back. Follow the program and let it all fall into place. We have your back!