Denise D. - Urbandale, IA

"The biggest part of all of this has been my health, stress, depression, energy and just quality of life. I finally was healthy!"
Anissa M. - East Colorado Springs, CO

"I went from someone who was dying to someone who feels strong and confident."
Jeremiah T. - Urbandale, IA

"All facets of my life are better since joining Farrells. I have better relationships with people, better performance at work, a better home life and I constantly amaze myself by doing things I thought I never could. "

"Nothing worked until I found Farrell's. I immediately noticed results."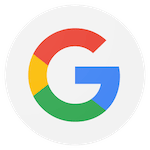 Hands down THE best workout facility in town. The owners care about every member and the community of people is second to none. Highly recommended.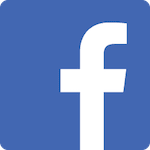 This is the 1st time ever I actually get a great workout and have fun at the same time! The instructors and coaches are amazing! Don't put a price on your health. Excited to see what the next chapter brings after finishing my 10 week challenge. #FXB rocks!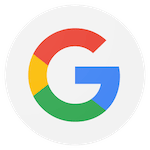 I joined FXB over a year ago and I absolutely love it! As someone who enjoys fitness, and has belonged and/or tried nearly every facility available, this is BY FAR my favorite place to work out. Not only are the owners, instructors and coaches upbeat, friendly and encouraging, but you end up forming friendships with the other club-goers. The workouts are always changing, music is fantastic and I never get bored. Farrell's is truly such a positive thing in my life, I know I will be a life long member!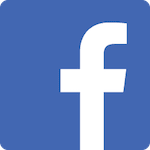 This place is not just a place to workout. It is a COMMUNITY of great people who genuinely want to help you SUCCEED! I started thinking I just need to make it the 10 weeks. I never thought I would enjoy getting up early in the morning to workout but here I am almost 1 year later. I sleep better, feel better, have more energy! From the owners, to the staff to the members this place is amazing! Best decision I ever made was saying YES when my daughter in law asked me to do the 10 week challenge with her!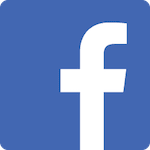 It's an amazing opportunity to have 45 minutes every day for you to become the person that you want to be! Come check it out (the people are great, too)!